Here is a quick snapshot about the latest Startup projects I was involved in: Partymood, Startup Weekend World Tour and Startup Tour for 2016…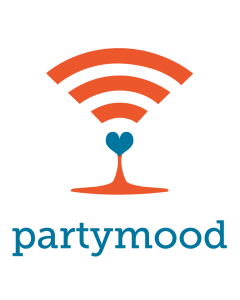 Back in 2012, we created Partymood with my friend Aurélien Monchambert. What started as a fun project at a Startup Weekend in Luxembourg became a serious journey. We worked during two years on the application with a team of three before we decided to quit. We were young, we made many mistakes and we learnt a lot!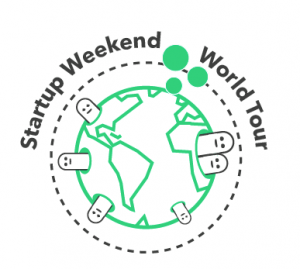 I had an old idea few years ago: traveling attending each weekend a Startup Weekend in a different city of the World! I started working on the Startup Weekend World Tour in 2014 and made it happen! I traveled 25 countries over 10 months and I attended 16 Startup Weekends & Hackathons!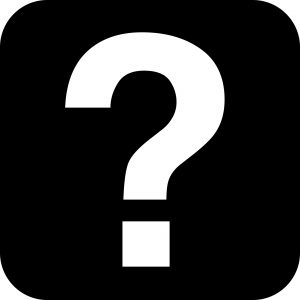 With such a Human experience that changed my life, I'm decided to make changes around me too. I'm working on an educational program to entrepreneurship: Startup Tour. The idea is to recruit candidates who will be sent traveling around the World while attending Startup events…